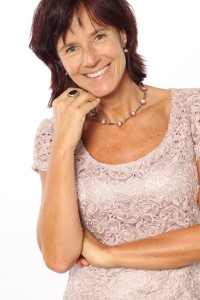 Training, coaching and consulting are constantly intertwined in the pursuit of personal and organisational excellence. Therefore we offer all three components at Authentic Coaching to tailor our programs to your individual needs.
Metaphors often capture naturally what a coach can offer you. Here are our metaphors that illustrate what we can offer you.
Your coach we will be:
A thought-partner


So clients can think with more clarity and gain perspective.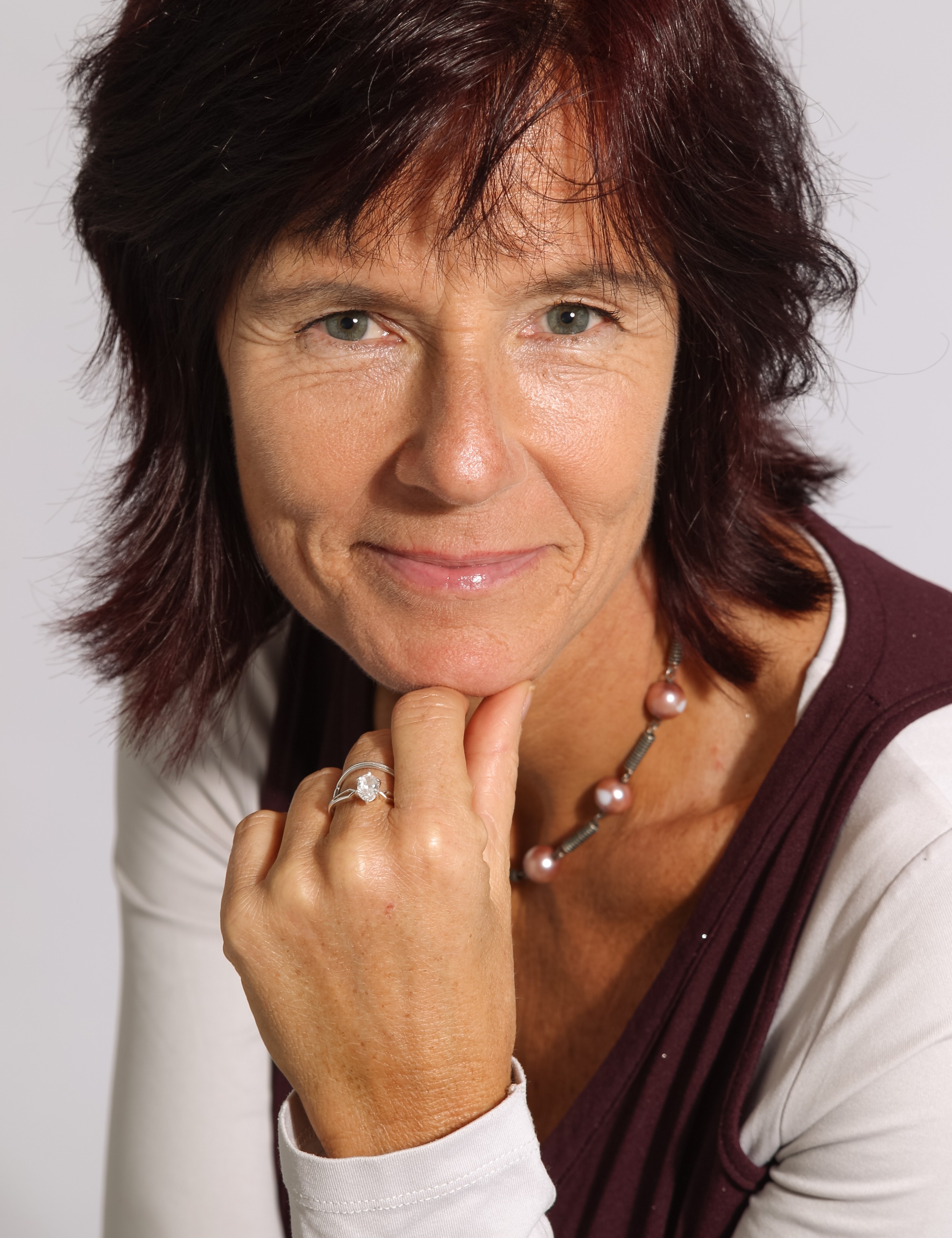 An architect


So clients are supported to design their preferred future.
A travel companion


Giving companionship as complex territory is being navigated.
A Co-Pilot


Leaving you in the driver's seat while assisting you to navigate new heights and get safely do your desired destination.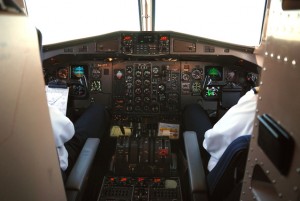 ---
What brings people to coaching?
-Work-life balance-

-Dealing with stress-

-Career change and life direction-

-Major life transitions-

---
Some questions come around like suitcases on a conveyer belt throughout our life, but seem highlighted during those transitional periods
Where am I going and how can I get there?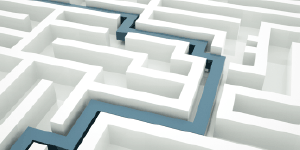 Whom am I and is it okay to be me?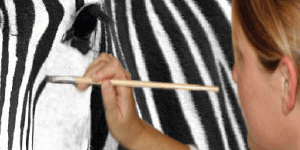 What do I have to offer?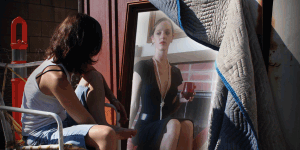 How can I make the best use of my strengths, gifts, abilities?
What makes other people tick?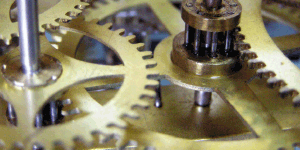 How can we best work together?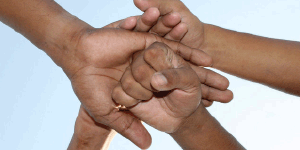 Where am I stuck and how can I come unstuck?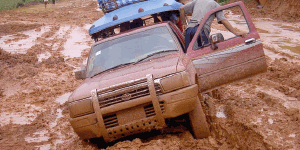 ---
Coaching can provide help in validating seemingly risky new choices, give space and permission to pursue alternative routes and aid in normalising human experience.